Abu Dhabi Desert Safari | Liwa Desert-Safari Tour | Abu Dhabi Big Bus | Louver Abu-Dhabi
| City Sightseeing Abu-Dhbai | Quad Bike, Buggy Tour and Rental in Abu Dhbai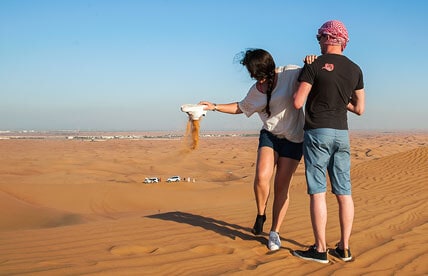 Abu Dhabi Desert Safari tour is a memory to share with your family and friends back home and must for everyone who is visiting Abu Dhabi. We extremely recommend and it will be worth every cent you spend on this off road adventure sand dune trip! Enjoy and explore morning Abu Dhabi Deserts with plenty to see and do. Leave the city behind and explore the UAE Arabian desert.
Our company crew / tour guide will pick you up from your hotel in a 4-wheel off-road drive vehicle Drive to the Abu Dhabi Desert where you will take a morning desert dune drive and with the chance to spot desert wildlife Arabian Oryx and gazelle. Stop for a camel safari ride,  sand-boarding in the dunes – think about snowboarding but on sand, A sunny morning in the Abu Dhabi desert allows you to enjoy the best of traditional and modern desert-tour experiences and back to you hotel at around noon.
Evening desert-safari tour is the right time for fun and entertainments, during sunset time the desert looks more beautiful and attractive (ideal time for Sun Set Photography). Everyone dreams to enjoy this moments in Evening Desert Safari in Abu-Dhabi. You also get an opportunity to enjoy Buffet Dinner and B.B.Q.(vegetarian food also available on request), fire & Tanoura dance show, Belly dance in at the Deserts-Camp, Hubbllee Bubblee (shisha), Arabic Coffee (gahwa) and Fresh Dates, Bar ( NOT DURING RAMADAN ), Camel Rides, Photography in Traditional costumes and many more during overnight desert-safari.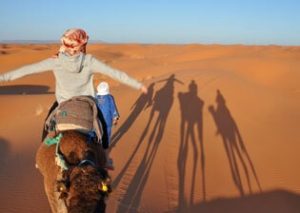 If you're looking for a much more fun exiting memorable Abu-Dhabi-Desert experience for a best price, head to Abu-Dhabi Dune Bashing for a 4×4 off-road rollercoaster ride through the sand. Fasten your seatbelts, our skilled driver drives through the dynamic dunes in a Land Cruiser / Hummer, picking up speed slowly to match your rising confidence.
For a full day of fun and thrills with your family, friends or colleagues, you can't go wrong with the Desert-Safari Abu Dhabi packages with Quad Bike ride tour, Buggy Tour , self drive ATV Adventure safari tour, Dune Dinner Safari, and Abu Dhabi Desert Camping.
With our Liwa oasis Desert-Safari, Abu-Dhabi Desert-Safari Overnight Camping Tour An impressive experience is waiting for you. All around the world people come every year to experience this majestic desert-safari. Discover the far-expand huge sand dunes and valleys & unseen mysteries of the Liwa-desert on your full day or overnight Liwa Safari.
Liwa Desert Safari Abu Dhbai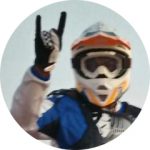 Great experience Great Service Booking was easy as we did it online via email. On the day we were picked up from our Dubai hotel and had a pleasant journey to the desert. Registering and quick induction and off we were. Our guide was fabulous as he catered for me (slow wife) and hubby (more adventurous and faster). The guide made sure we enjoyed the experience - speed, manoeuvres and fantastic terrain. Exciting day and great service with drop off back to hotel. A fab service. Thank you.
Michael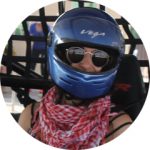 Quad Bike Adventure. This is a good getaway for couples, family or friends. We really enjoyed it but the only issue was that I had to drive 45 mins to reach the place but it was worth it. The best time to go there either early morning or sunset time.
Sareena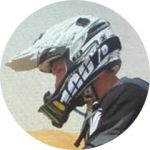 Just great. My first bike experience in Dubai after living here for 7 years, and its totally worth it. The staff were brilliant and the bikes were in perfect conditions. An incredible patiente they had with our group and teaches us the basis to enjoy a dessert ride. I hope to come back this place soon
Adam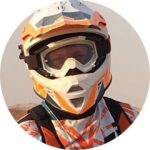 Cool desert trip. Cool guys, they give you a short lesson how to drive in desert safely and take care of everybody. If it is not your first try then they show you more of the bigger dunes with higher speed. Totally safe and pure joyride, perfect service, all quad are in good condition and it is a great fun. I will go back there again and again. Thanks!
Ahmad
[DISPLAY_ULTIMATE_SOCIAL_ICONS]